Design/Build Landscaping Services in Silver Spring, MD
Do you dream of a beautiful and unique lawn? You might think professional landscaping in Silver Spring, Maryland, is out of your budget. But with help from Poole's Stone & Garden, you can achieve the outdoor space you've always wanted!
Our team is qualified with both creative vision and high-quality craftsmanship. We provide a variety of landscape design services for homes and businesses in Silver Spring, Maryland, such as:
Master plans
Planting design & installation
Backyard environments
Paths & stairs
Front entrances
Historic restoration
Fireplace creation and renovations
Drainage solutions
Lighting
And more!
We also offer maintenance on our water features and, if necessary, refer landscape maintenance to qualified colleagues.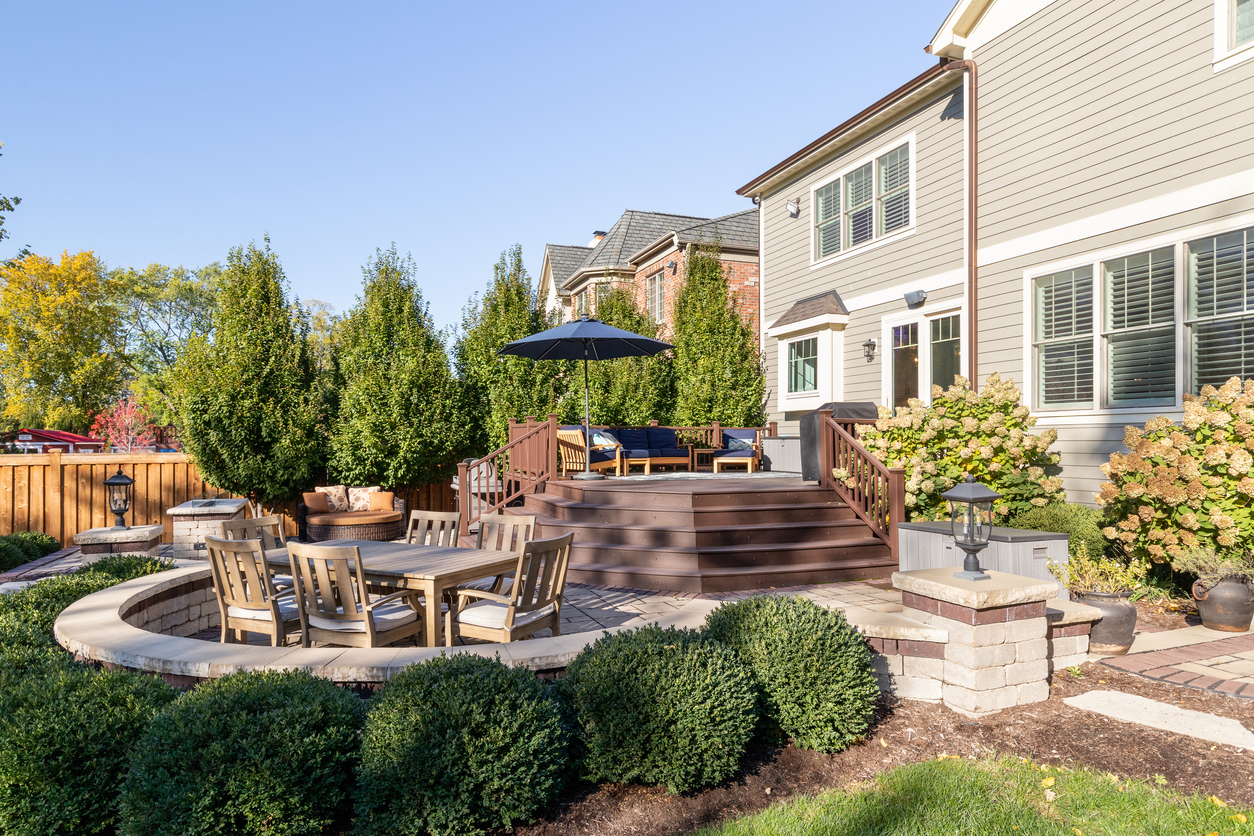 Our process combines both the design and the installation, giving you peace of mind that your project is handled under one roof. The result is a more affordable and cohesive landscape, with fast and innovative solutions should any problems arise.
Call now to learn more.
Eco-Friendly Landscaping in Silver Spring, MD
We believe that enjoying the environment shouldn't hurt the environment. That's why we prioritize eco-friendly features in our designs, such as:
Native planting
LED lighting
Permeable paving
Rainwater harvesting systems
And more.
These practices look great while adding to the sustainability of our natural resources. Even better, they add resale value to your home or business. That's a win-win-win!
Contact Poole's Stone & Garden today!